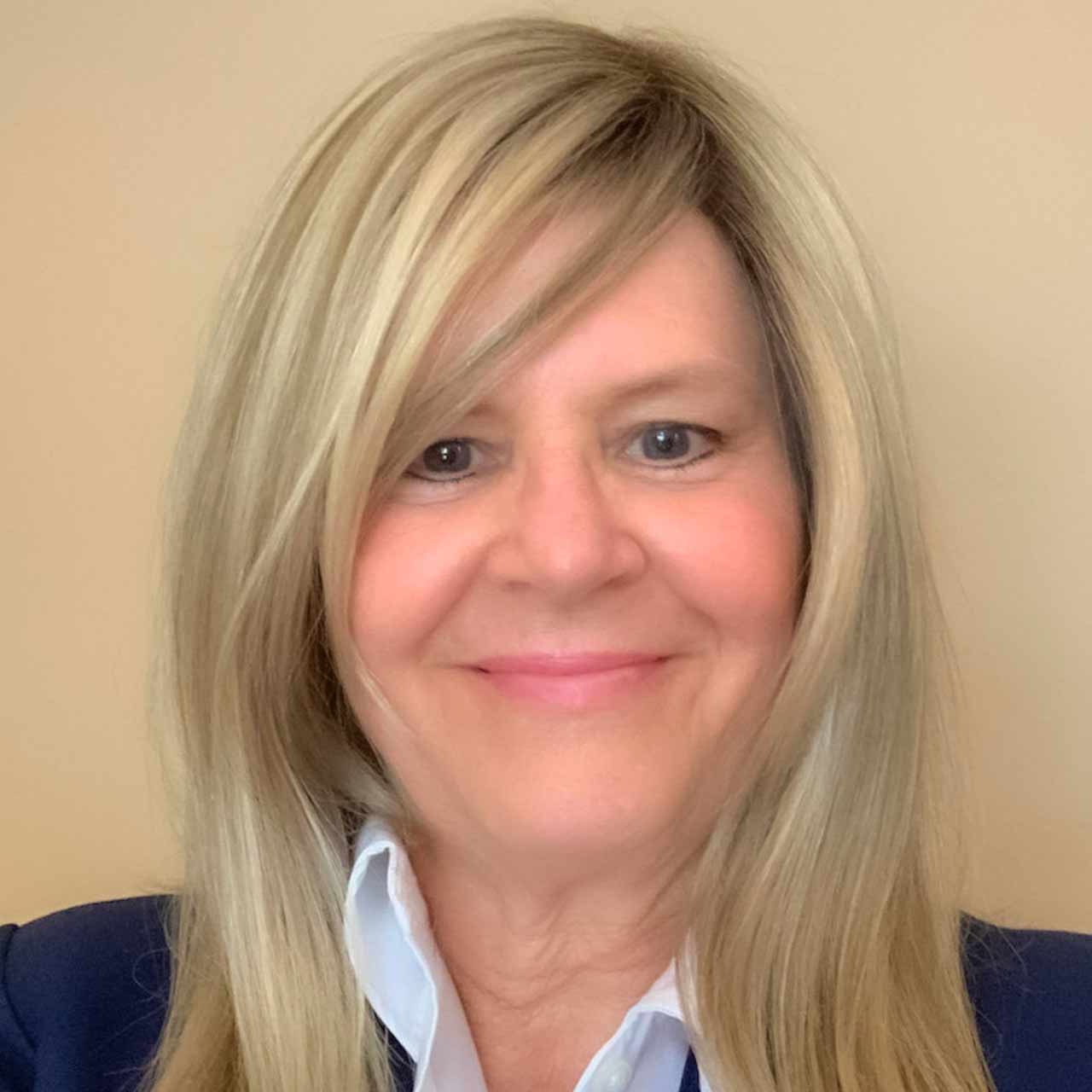 Lee Ann Fogt - Administration
Lee Ann is an administrative assistant in our Hilliard office.
Professional Experience
Lee Ann is an experienced member of our firm and works in a variety of capacities within the office. She has experience in individual tax preparation and review, along with project management, accounts receivable and customer relations. She has been a member of our firm since 2001.
Education
Bachelor of Science, Psychology, The Ohio State University