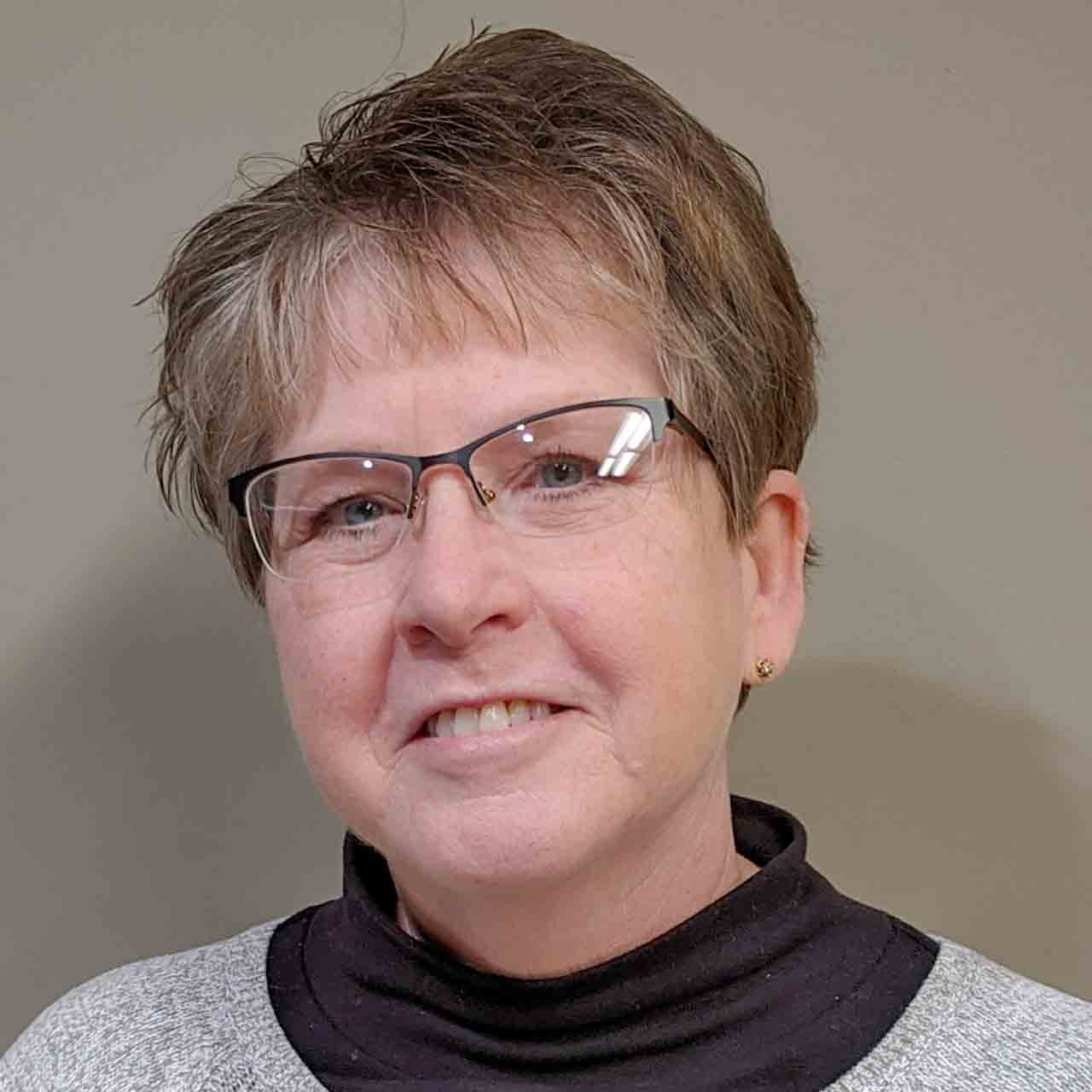 Mary Thomas - Para-Professional
Mary is a payroll para-professional in our Lancaster office.
Professional Experience
With 35+ years in the accounting field, Mary has experience in payroll, bookkeeping and office management. Prior to joining our firm, Mary had worked for insurance and property management companies as well as for private CPAs. Mary has been a member of our firm since 2020.